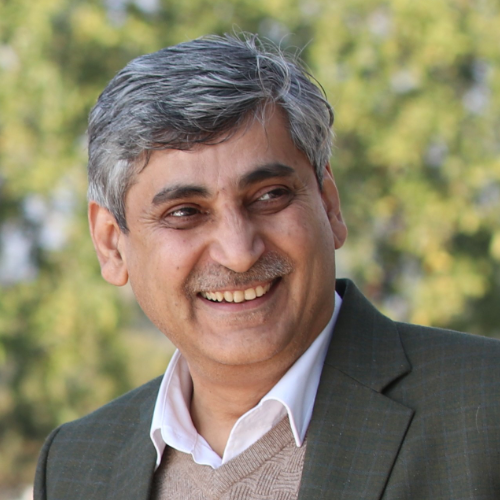 TARIQ HABIB General Manager (Technical) A qualified MSc. Electrical Engineer and MBA in Finance with more than 30 years of experience, Tariq specialises in technical and financial analysis of power projects and development of financial models. He has worked as Project Coordinator on several mega power projects, and is an expert on bidding / public…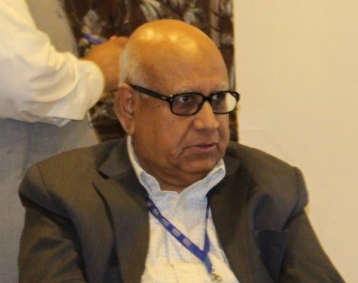 EJAZ ALAM Projects Director A highly professional and experienced engineer in electrical and mechanical works, project and contract management, as well as systems and processes development, Mr. Alam currently serves the company in the capacity of Project Director. His invaluable experience of over 40 years is an immense asset to MMP.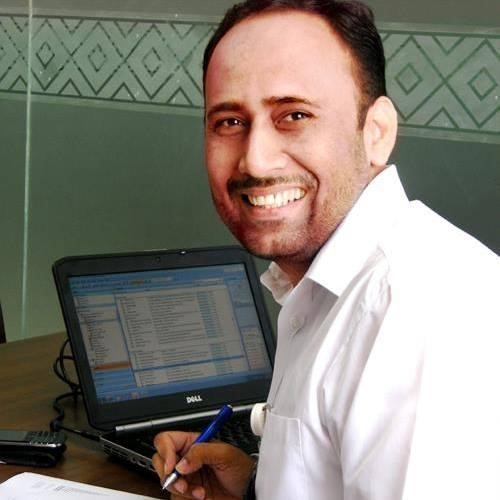 SAJJAD ABIDI General Manager (Governance & Commercial) Mr. Abidi carries significant experience in Governance, Finance, Taxation and Commercial, gained both locally and internationally. He has held senior positions in Canadian and UAE-based group of companies, and is a member of prestigious professional bodies including American Certified Public Accountants (AICPA) USA and ICAP.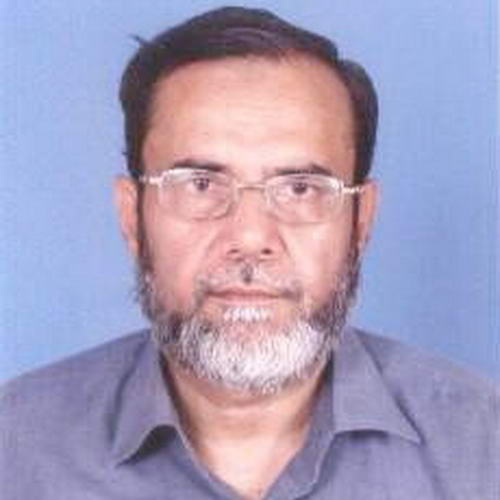 SYED MUJEEB ULLAH HUSSAINI Head Social Development Sector Syed Mujeebullah Husaini has more than 30 years of professional experience in institutional strengthening, inter-organisational linkage development, economic and financial evaluation, and infrastructure planning. He has managed multi-disciplinary teams for development projects, municipal planning, fund management, privatisation of municipal services, engineering studies, community based project development, and…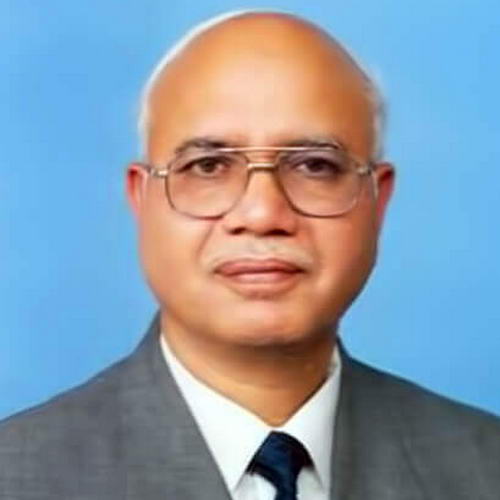 MUSHTAQ CHUADHARY Head – Hydropower Sector A professional & experienced Civil engineer with more than 45 years' experience in in Hydropower Engineering with experience in Project Management. His experience includes Dams and Water Resources Monitoring projects in USA, Canada, Malaysia, Indonesia, Sri Lanka and Pakistan.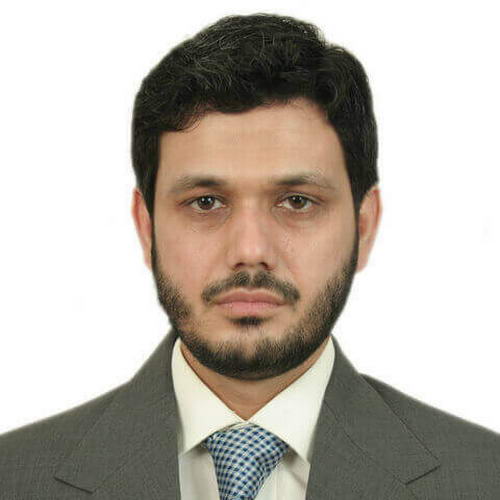 SAMEER ALI QADRI Head Finance A seasoned professional accountant, Sameer has over two decades of diversified experience in assurance, tax advisory, internal audit, financial management and financial & management reporting. Sameer has spent more than eight years as Head of Finance at MMP, supporting from strategic to operational level.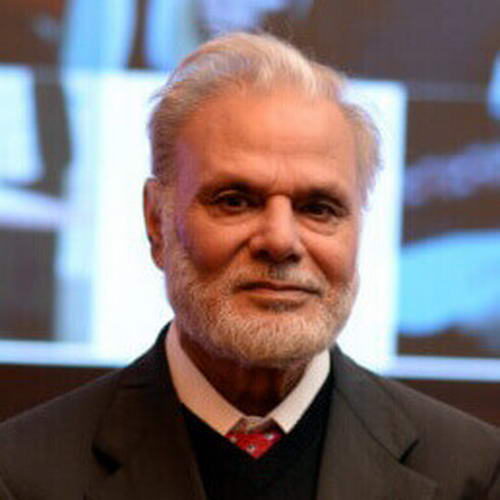 PERVEZ ANJUM Development Director Pervez Anjum has over 50 years of diversified experience in various key positions. He has worked extensively in multidisciplinary projects as a specialist in environmental, water and wastewater management, environmental impact assessment, hydrology, drainage and soil erosion control. Pervez has considerable experience working as an engineer, project manager, and project coordinator…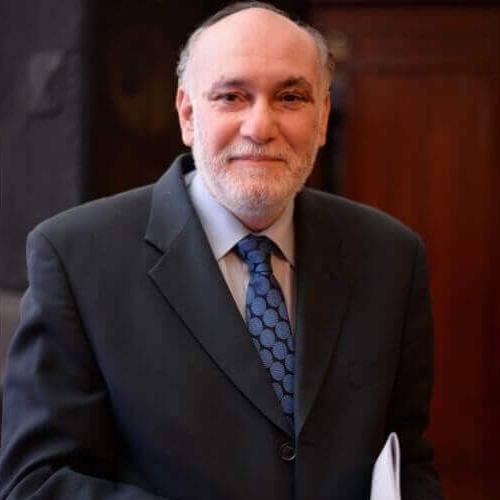 WASEEM NAZIR Managing Director More than 36 years of corporate experience with multinational companies. Diversified experience in the fields of planning, development and management of multidisciplinary projects in addition to institutional and human resource development. Extensive experience of working with international agencies, government and semi-government departments. International work experience includes Middle East and United Kingdom.…